..indoor driving - for all
...for small ponies
..indoor driving - for all
...for bigger horses
..for all ages and abilities
youngsters
..for teams
any size
..an accessible sport

..for tandems
if it's too easy...
..for speed
obstacles...
..for fun
all the family...
About the sport
The grace of Precision and Paces, the accuracy through the cones, the speed and thrills of the obstacles.

Based on horse driving trials, this is a full event in a few hours in the comfort and convenience of an indoor arena.

Spectators are always welcome, and this friendly sport is the ideal way into competitive driving.
Entries now open!

Click here to join now

Please see updated rules for 2017 and this year's P&P Test

Thinking of starting to drive or help indoors but unsure?
Please talk to your local organiser - see Events page, or talk to us at ICD


---
National indoor driving championships 2017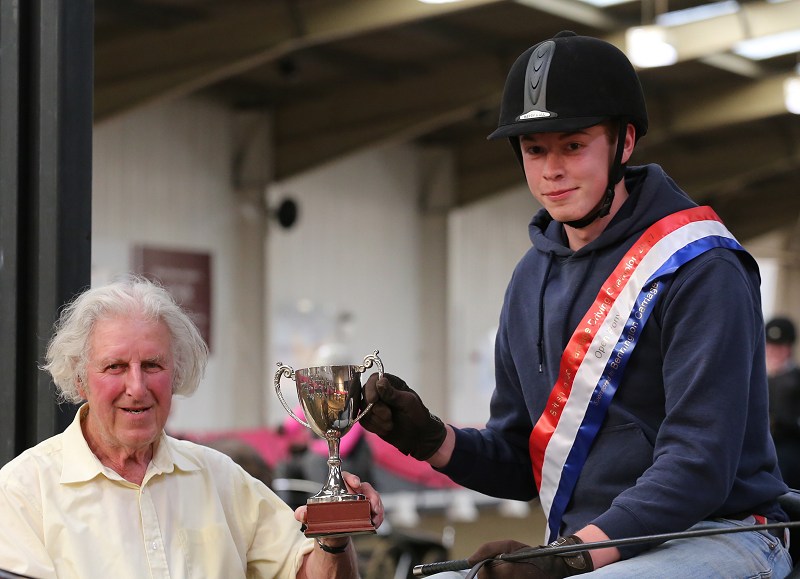 Dick Carey presents to our new Open Pony and Supreme Champion
Jack Ralph
Full results
British Indoor Carriage Driving Championships 7-9 April 2017 - Keysoe
Huge thanks to all our sponsors
Carriagehouse Insurance
sponsor the ICD national finals at Keysoe and offer many types of insurance for our members.

Bennington Carriages
support the ICD national finals at Keysoe and sponsor the Open Pony class.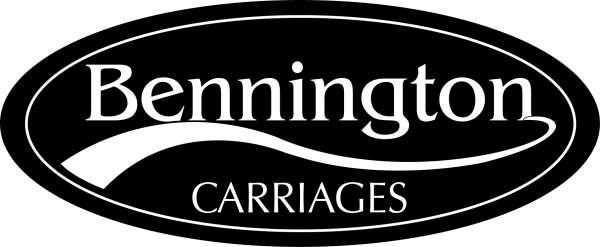 Latest News
2017 - 2018 Winter SEASON
Guidance Notes for Judges.

Paces:
Working trot should be a relaxed forward pace, with a stretched and...
Read more...
Indoor Finals 2017 - clarifying how invitations are made

An invitation to the ICD-UK Championships is always at the discretion of the organisers...
Read more...
People say
It's fun, fast and furious.

Sara Howe - International driver and trainer
Carriagehouse has continually supported ICD championships since the beginning because we see what a great contribution it makes to carriage driving sport at all levels. As insurers, we appreciate its encouragement of new competitors, promotion of great competition and also its excellent safety record.

Fiona Gordon-Clarke Carriagehouse Director and ICD competitor
We came thinking there was a car boot sale on, but the driving was so interesting and friendly we stayed all day to watch.

At Wix - surprised visitors
find us on Facebook